Max Factory
Mirai Ninja II
by Dan Colonna

This was the first kit I ever did by Max Factory. If you have never built a Max Factory kit, I highly reccomend them to you. There castings are fantastic, they do have a lot of parts, but if you take your time on the trimming they go together needing almost no putty work.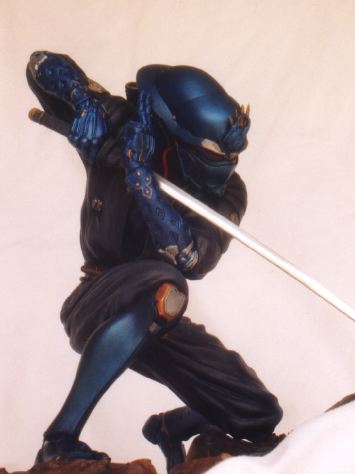 The Gremlins in the Garage webzine is a production of Firefly Design. If you have any questions or comments please get in touch.
Copyright © 1994-2004 Firefly Design.